9 tags
Watch
Chris Judge Talks About Stargate SG-1: Unleashed Stargate SG-1 co-star Christopher Judge talks about the brand new mobile game Stargate SG-1: Unleashed in this brand new, behind-the-scenes video! "Episode 1″ of the new SG-1 adventure, from MGM and developer Arkalis Interactive, is now available for for Apple iOS mobile devices. Look for it in the iTunes Store for just $4.99. In the new...
Who's excited for the Stargate SG-1 "interactive...
I know I am.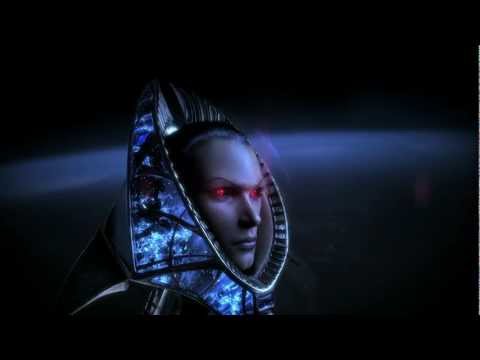 Favorite Stargate moment ever?
GO!
coffeebaseballandvideogames asked: Know anything about a SG1 bluray release? I only see a possible season 1 on amazon...
6 tags
kuyaandre asked: Hi! I'm sure you get this question all the time, but I was wondering about the future of Stargate? With SGU and the supposed Atlantis film cancelled, is there any news of any updates with the series? Anything you can provide would be greatly appreciated.
I miss you guys.
I will get back to posting on here regularly soon.  <3